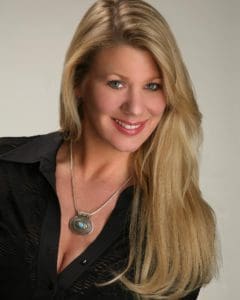 Spa-Go's Mobile Day Spa, Salon & Lifestyle Providers is a professional management company with an easy on demand health and beauty site designed to connect consumers with providers for in home, in office and event staffing as well as temporary staffing for salons, day spas or fitness centers.
Do you need delivered services?  Private, corporate, in office or at an event, we do it all!  Hair Cuts, Hair Styling, Barber Services, Glam Make Overs, Massages, Manicures, Pedicures, Specialty Nails, Facials, Waxing, Lash Applications, Henna, Tarot, Reiki, Meditation Circles, Body Art, Face Painting and Fun Pampered Party Care - you have come to the right company.  We have been around since 2005 and love what we do!
Pregnancy, New Mothers, Tots, Small Children, Tweens, Teens, Adults, Seniors and the Elderly benefit from our services. We serve those with special needs, disabilities, those in recovery, celebrity, high profile, sports and entertainment groups.
Anne Wilson-Fisher owns and operates Spa-Go's Mobile Salon, Day Spa & Lifestyle Providers since 2005 and is working hard on our sister company 360 Lifestyle Management Company where you can find all things mobile (auto detail; pet grooming; organizing; design, wardrobe stylists, and more.  She has over 30 years experience in the healing arts, wellness and lifestyle industry.
"We Bring Good Things To Life!"