SAFER AT HOME - SERVING 1 TO SMALL GROUPS SCHEDULE BY CALLING (213) 258-8191
SERVING CALIFORNIA, ARIZONA AND NEVADA
ALL MASSAGES ARE THERAPEUTIC BY LICENSED PROFESSIONALS
THE ULTIMATE 4- HANDED MASSAGE PAMPERING
We send two technicians to perform a massage simultaneously. It is the best of both worlds as all of your body, right and left sides, are worked on at the same time. $175/per person x 2 guests = $350.00.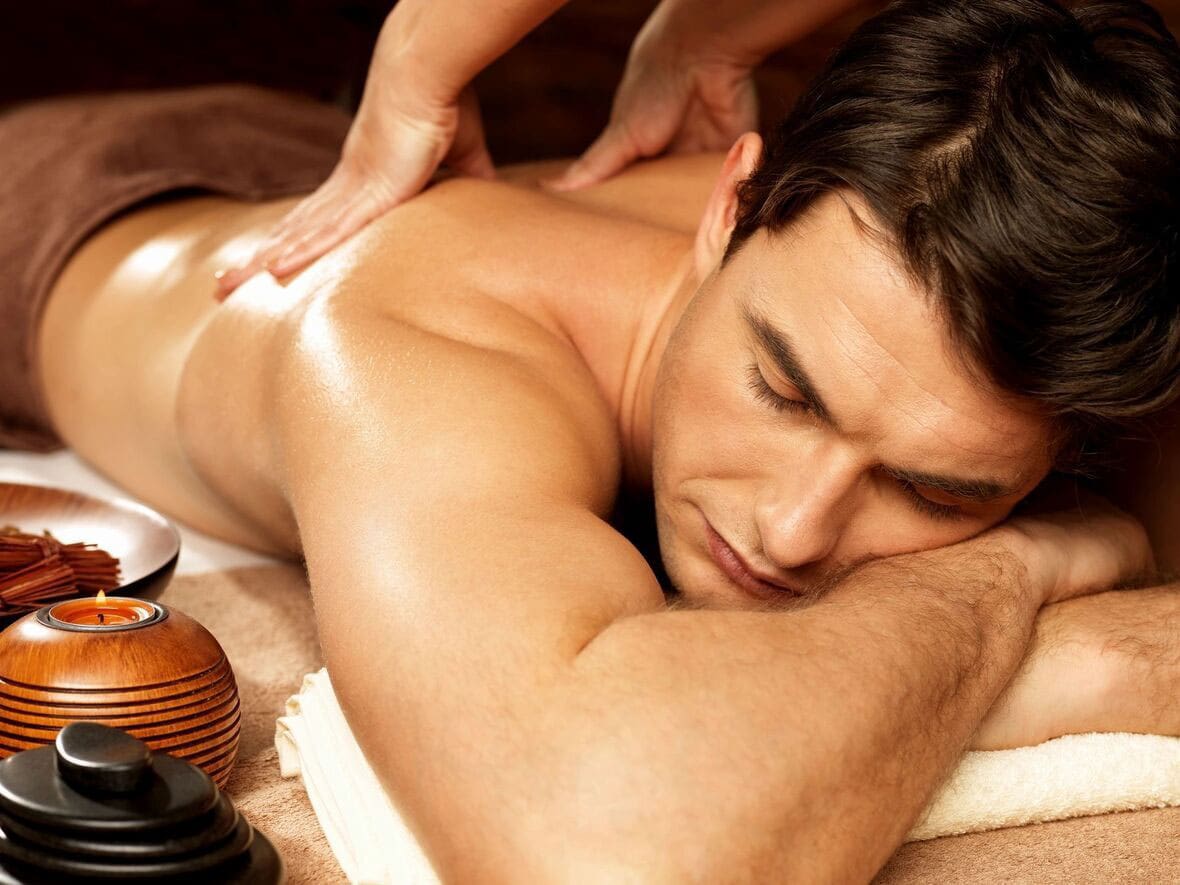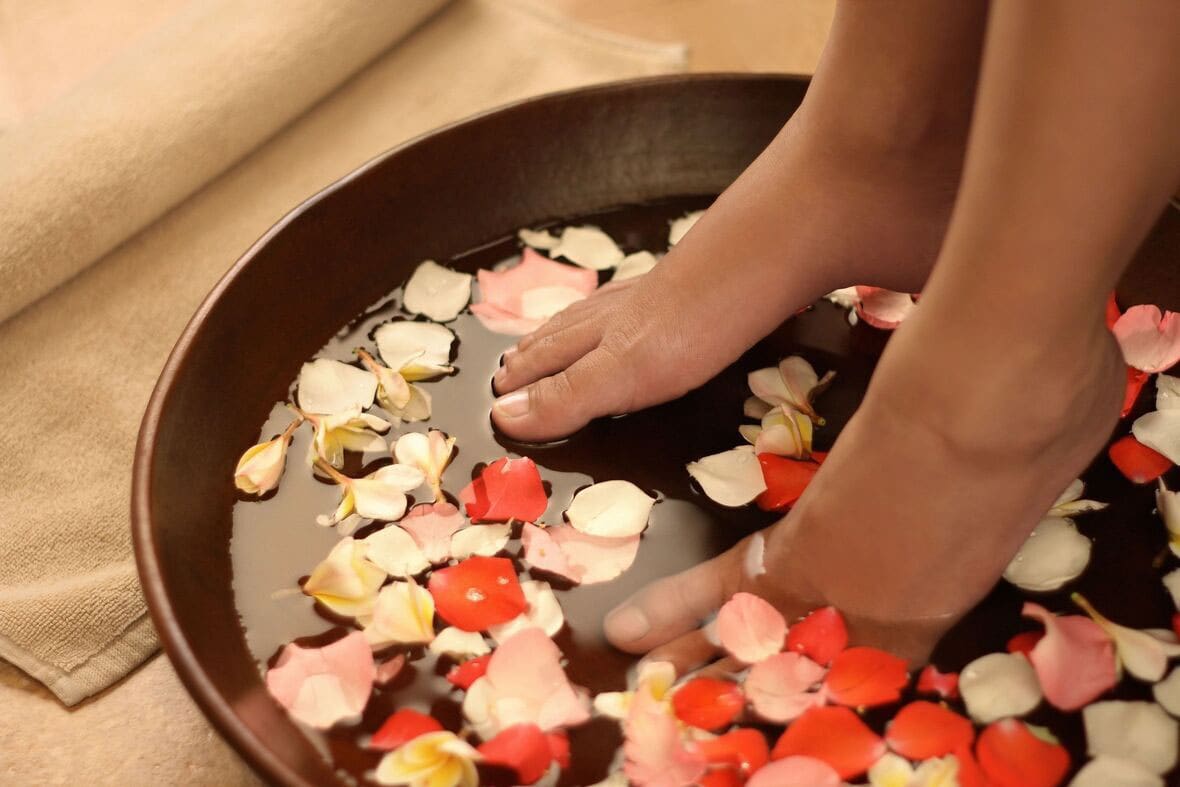 PAMPERD FOOT MASSAGE TREATMENTS
Our foot treatment experience comes with a salt foot bath experience, exfoliating scrub to your lower legs
and feet, a moisture packed mask and a hot towel removal. After this amazing beginning you are treated to a 25-point foot reflexology and massage session all for your feet and lower legs. Side by side couple's care and office groups love this service. Just $175 per person. 
PREGNANCY, BIRTHING AND NEW MOMMY MASSAGE THERAPIES
A professional massage trained specifically to help
with the stress, aches, pain and discomfort of pregnancy, birthing and post healing. $175.
*In hospital birthing massage is priced at $400 for 2 hours of care. Cold compresses and back massage, foot massage, breath work and music designed to help you focus on the work of birthing.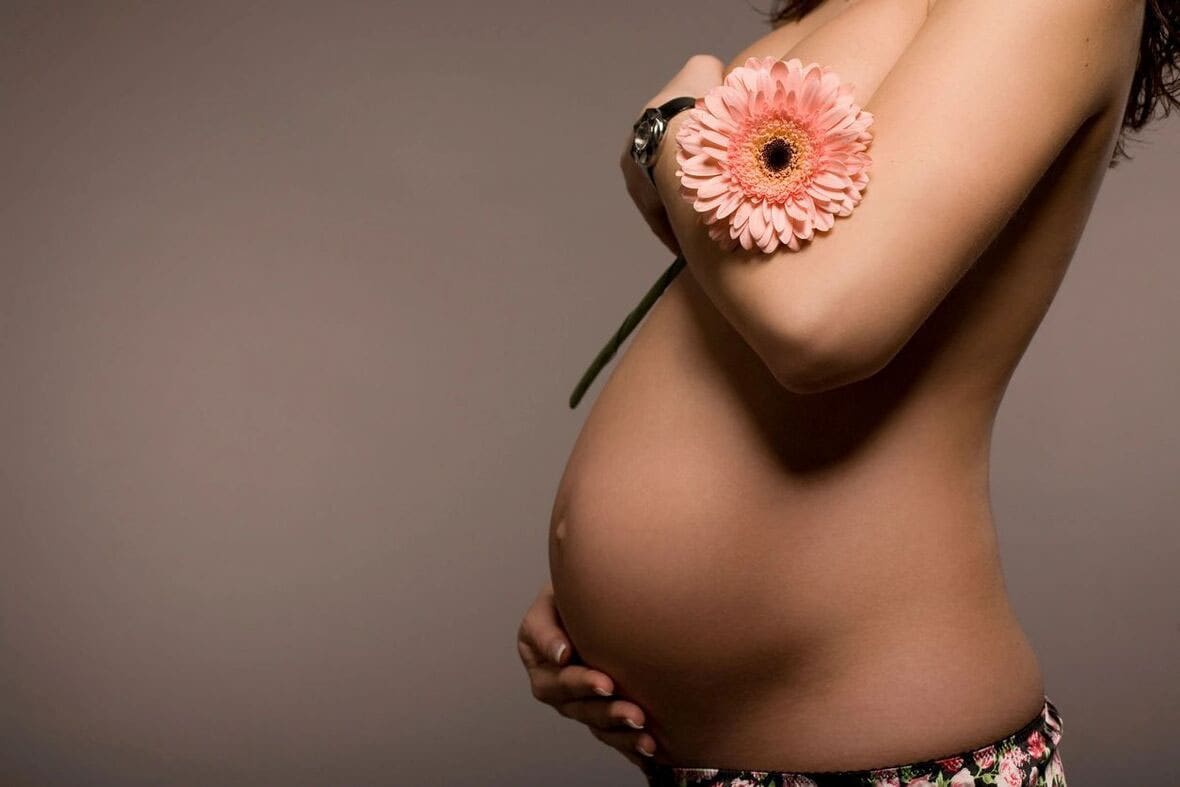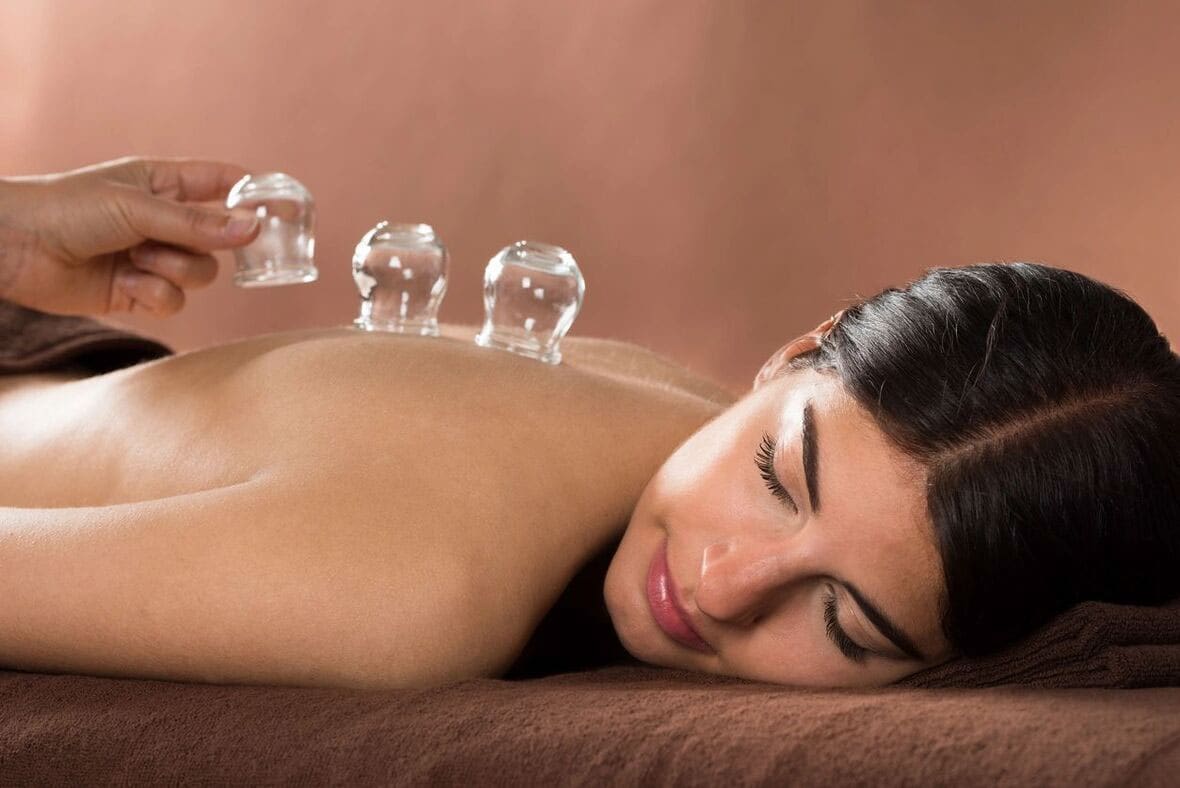 CUPPING MASSAGE THERAPY TREATMENT
My go to service for deep chronic pain. If you haven't tried a massage mixed with cupping - now is the time! They are little cups placed on areas of tension that pull the tissue up and away from the adhesions - also called myofascial release. Very ancient and incredibly detoxifying. $175
THE PANACEA MASSAGE EXPERIENCE
This comes with 60 minutes of combination style massage with a 30 min. body scrub or rich mineral mud application. Removed with steamed towels. Total treatment time is 90 minutes.
A sage smudge starts this session and music of native American Indian flutes play as the therapist follows the rhythms for a unique experience session. My favorite! $250.00.  Add a full body scrub for $125 more.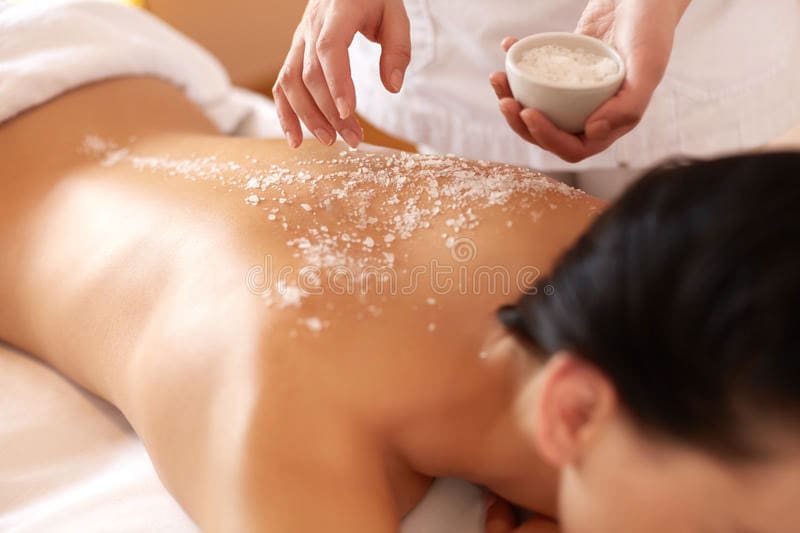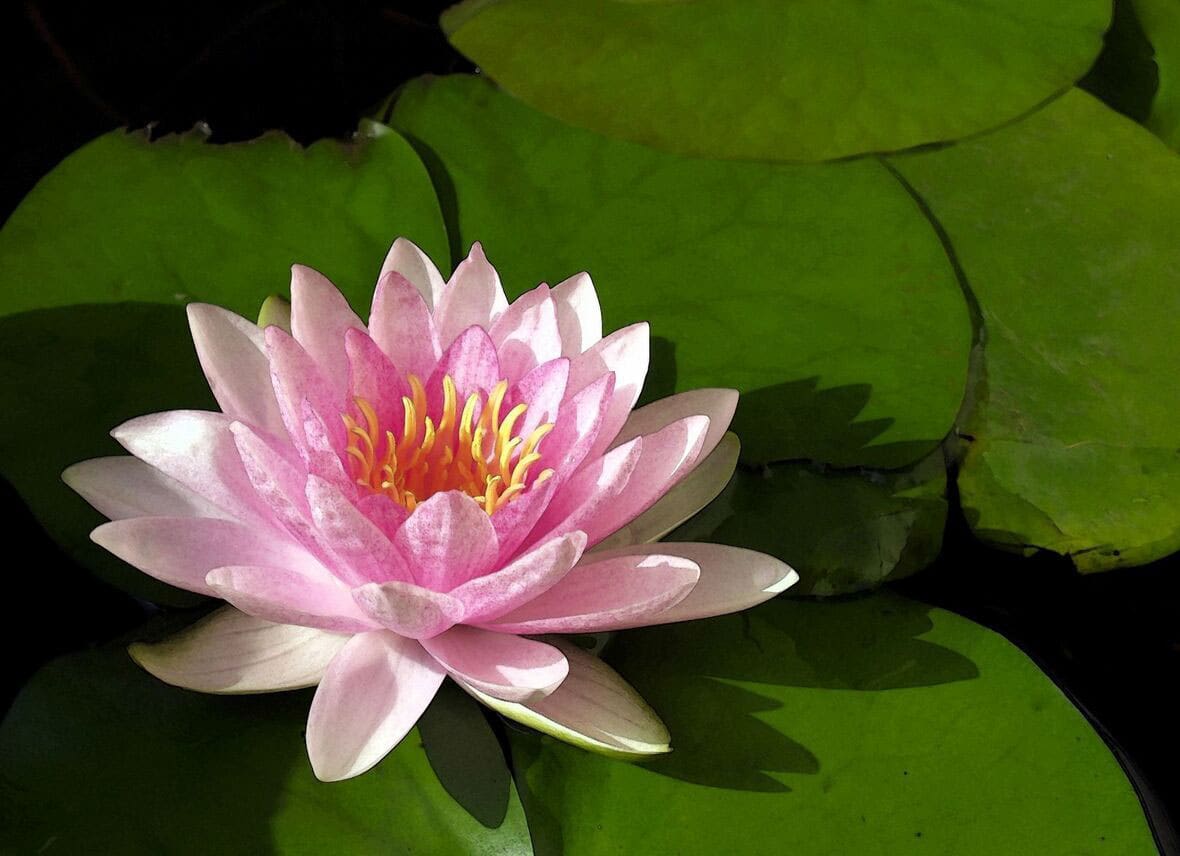 THE HAWAIIAN DREAMS LOMI LOMI MASSAGE EXPERIENCE
Can't get to Hawaii - let us bring our customized Hawaiian Lomi Lomi style massage to you! A beautiful healing service
with gentle massage strokes to relax and relieve tired body and mind. We pair music of nature with dolphins, ocean waves and rhythms paired with breath work, hot stones, ylangylang
aromatherapy and steamed towels to soothe and stimulate all the senses.
On sale now for $225 for a 90 minute treatment.
THE TURKISH MASSAGE THERAPY ANCIENT VENIK EXPERIENCE
Wait until you have this new experience. Our Turkish Massage with oak and eucalyptus leaves that are soaked
and steamed and applied with light "whipping" techniques all over your body with a broom type instrument called a Venik. Oak Bath Broom has a strong anti-inflammatory effect. Oak leaves contain a large amount of tannin. Essential oils in the leaves and twigs improve the metabolism, calms the nervous system after physical and mental exercises. Customized music is played to complete the experience to create the most authentic style massage ritual.
The oak and eucalyptus rich smell that is produced during the steaming process has a relaxing effect on people, reducing stress. $250.00 for 90 minutes and you get to keep the broom to use in the shower or in home sauna.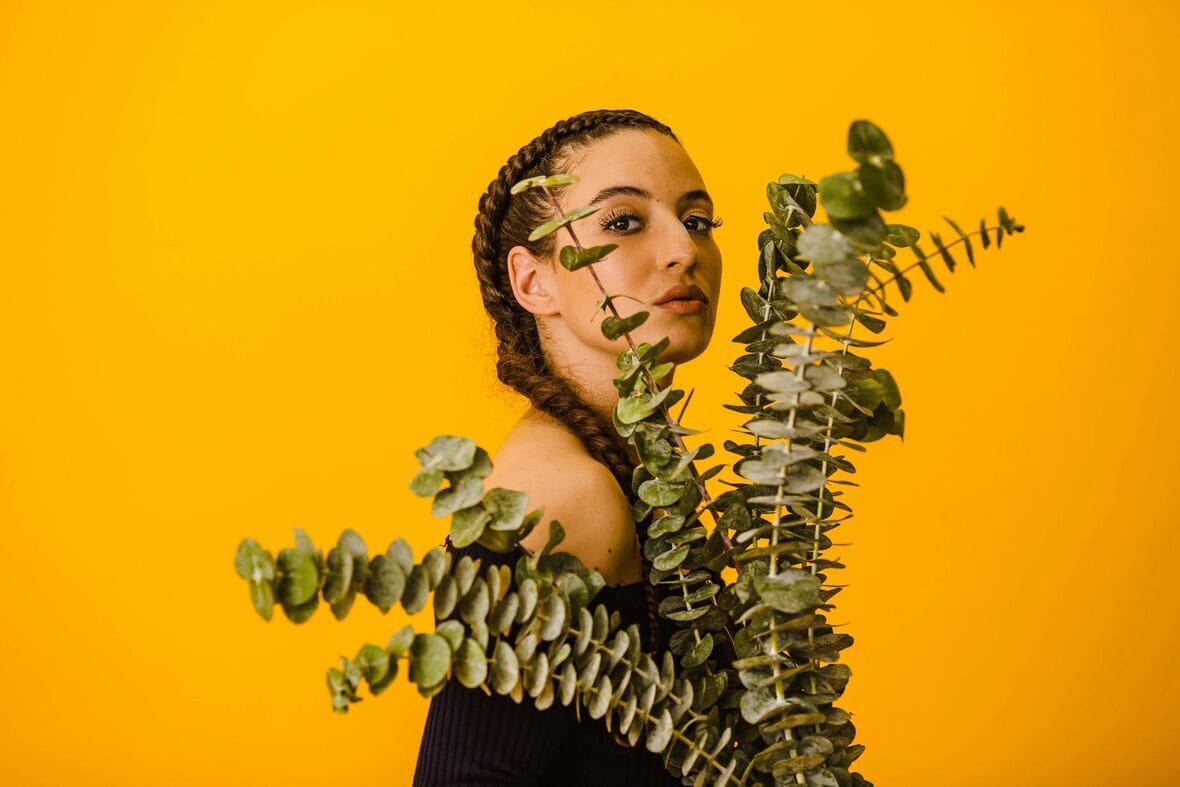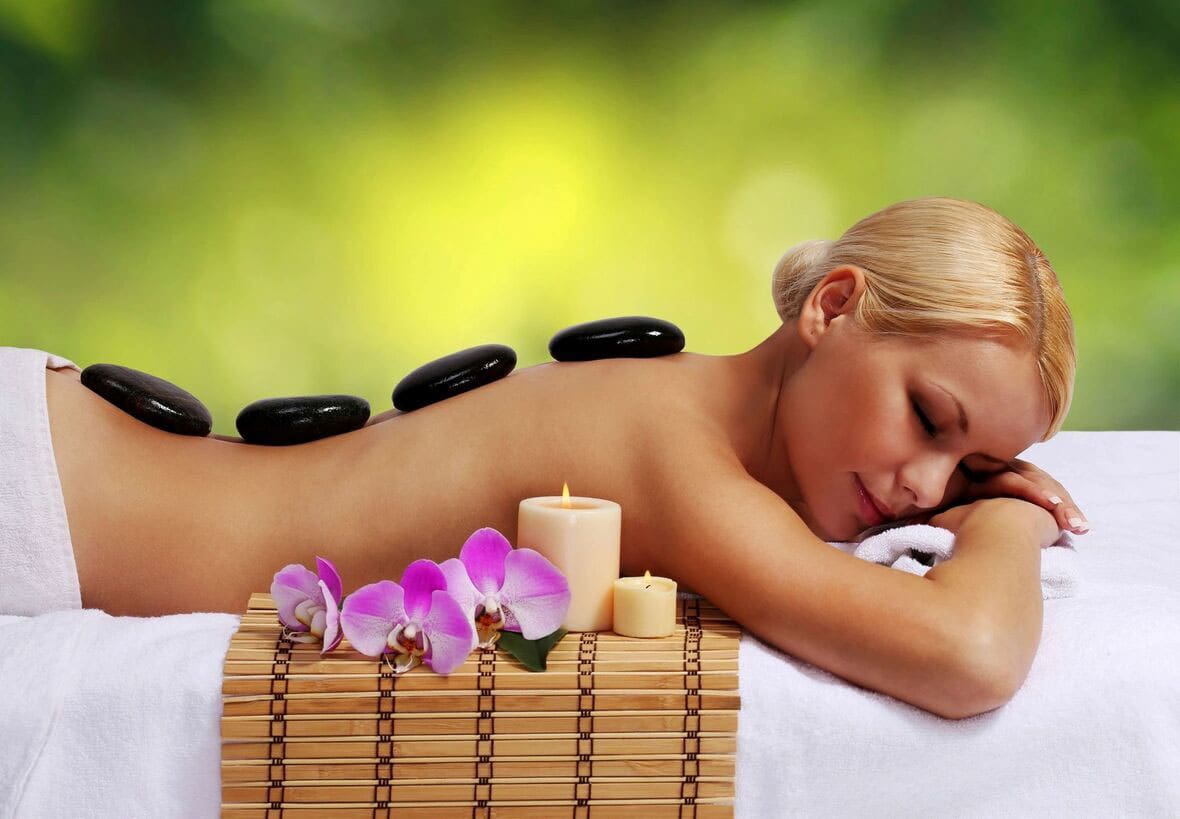 HOT STONE MASSAGE THERAPY
Enjoy the warmth of hands and stones all over your body to work out tension and give you the best in restful relaxation. One of our house favorites!
$175
COMBINATION STYLE MASSAGE THERAPY
This service is our most requested massage with most of the body receiving light pressure and deeper work to the neck and
shoulder regions. Customized to your liking. $175.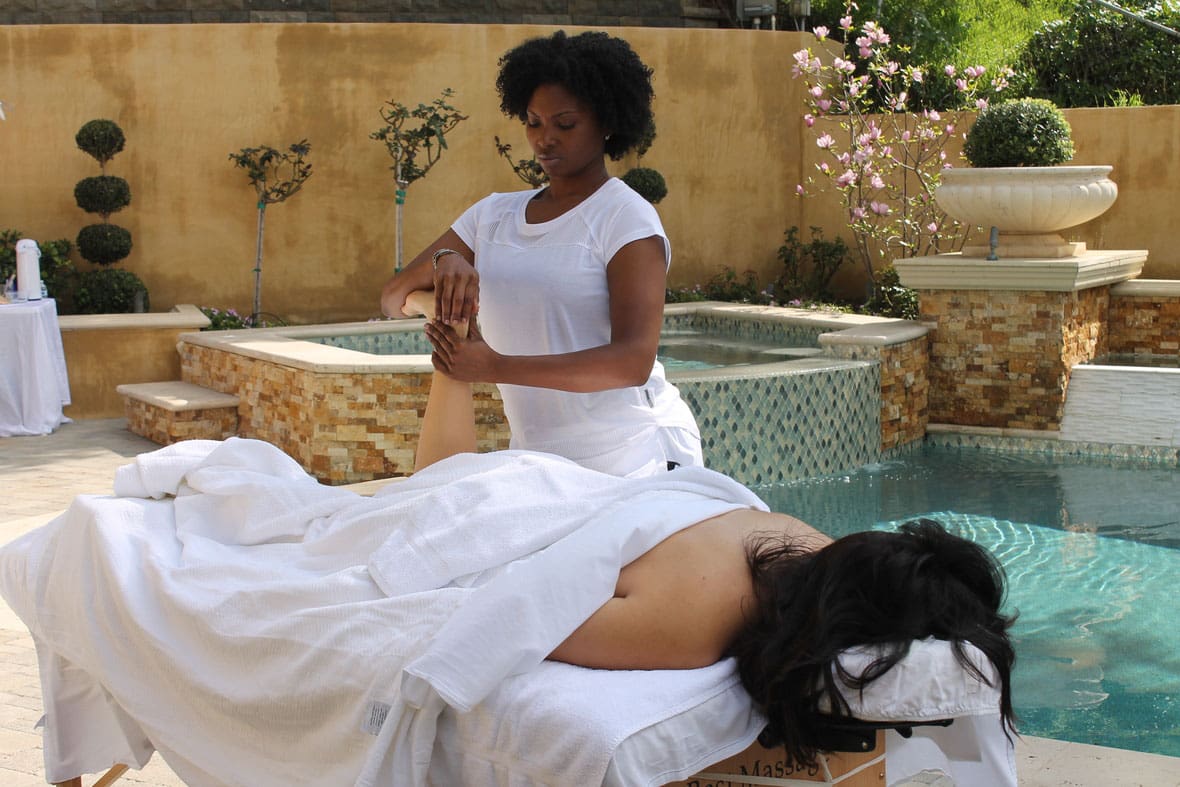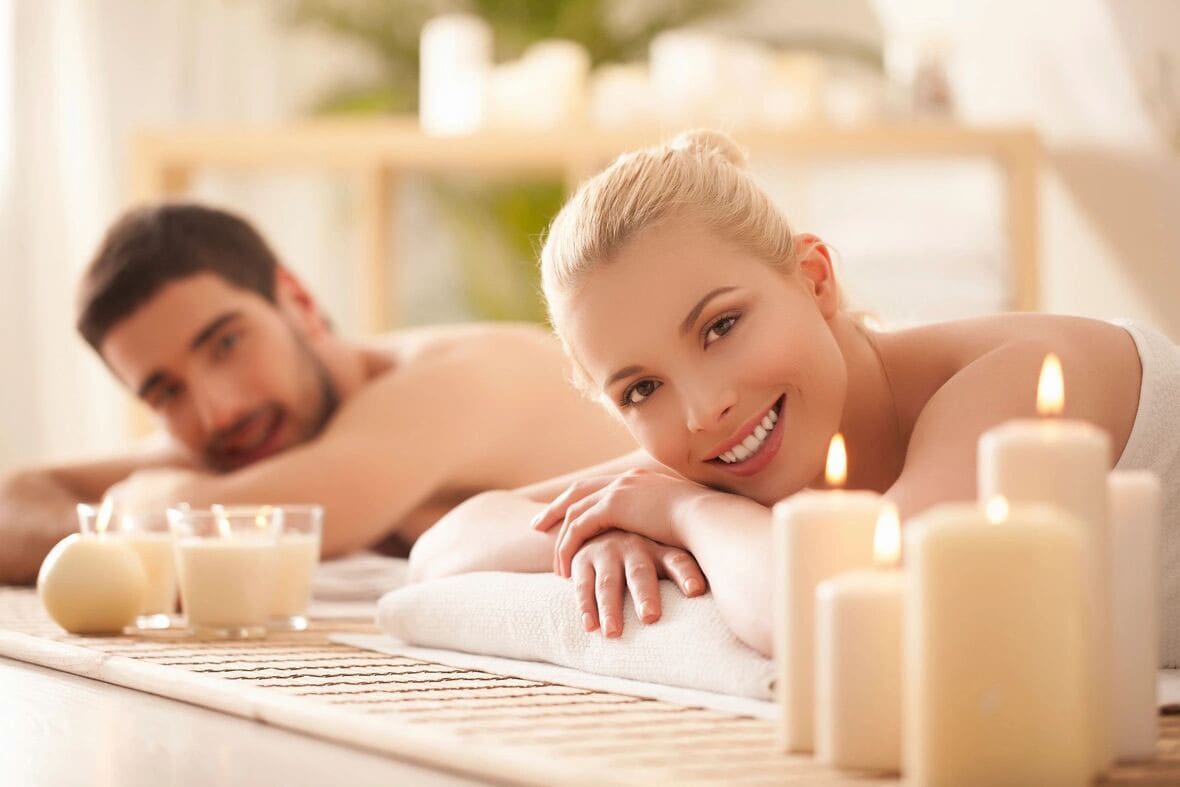 Two staff arrive and set up together for 2 people to enjoy side
by side treatments. Start at the same time and end at the same
time. Perfect for fireplace, sunrise or sunset services. Choose inside or outside. Able to customize your service.
THE AFRICAN TRIBAL MASSAGE THERAPY EXPERIENCE
If you like massage experiences this is a unique service performed to Gabrielle Roth's soundtrack Ritual. This begins with ancient aroma inhalations of Neroli from Northern Africa and symbolic hand drumming over your body to set your energy channels to "receive". The massage itself is a mix of a combination style massage with tapping, pulling and rocking worked in for one of the most balancing services you will ever have. $225.00 for 90 min.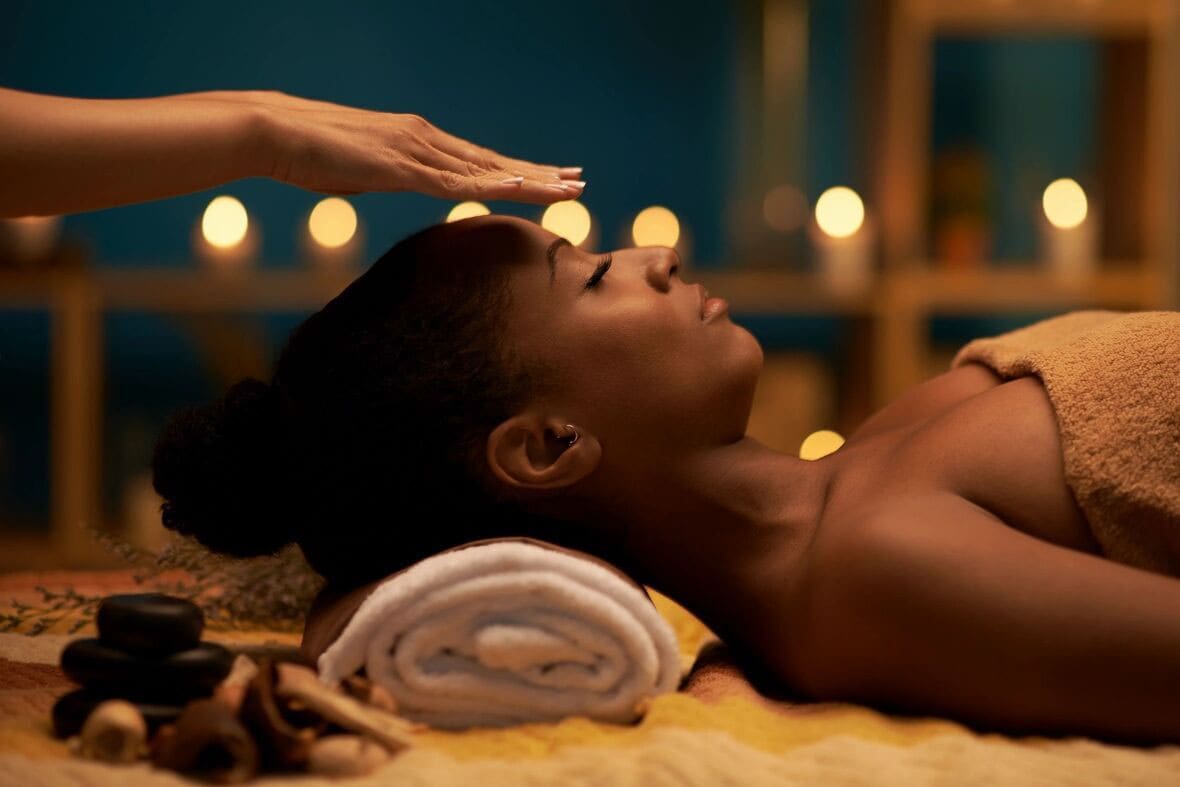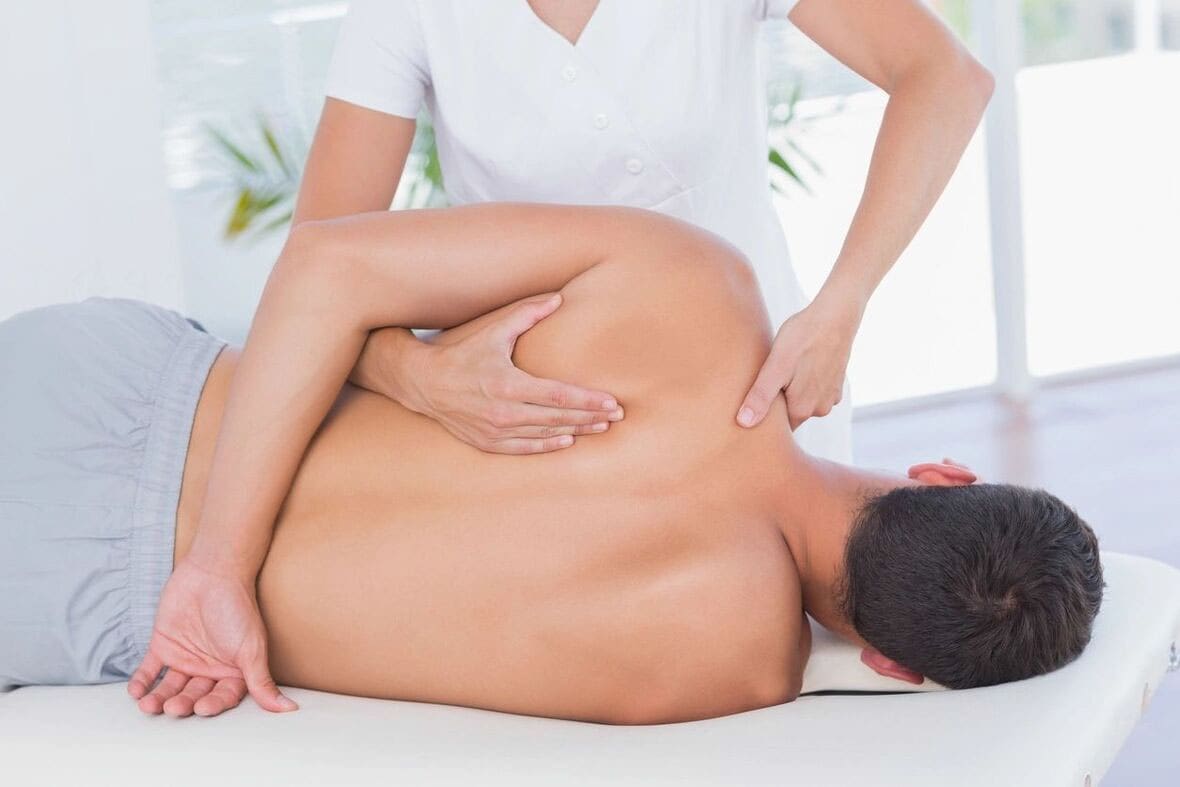 DEEP TISSUE SPORTS MASSAGE THERAPY
Active individuals, those with high stress and athletes love our
upgraded deep tissue massage mixed with complimentary stretching.
Enjoy a 60, 90 or 2 hour treatment. Great for pre competition or post competition or for those that carry the world on their shoulders. Starting at $175 for 60 min.
A gentle massage with easy effleurage movements to your whole body. Reduces stress and allows for mental rest and relaxation. Light pressure.
Perfect for seniors, the elderly and children. $175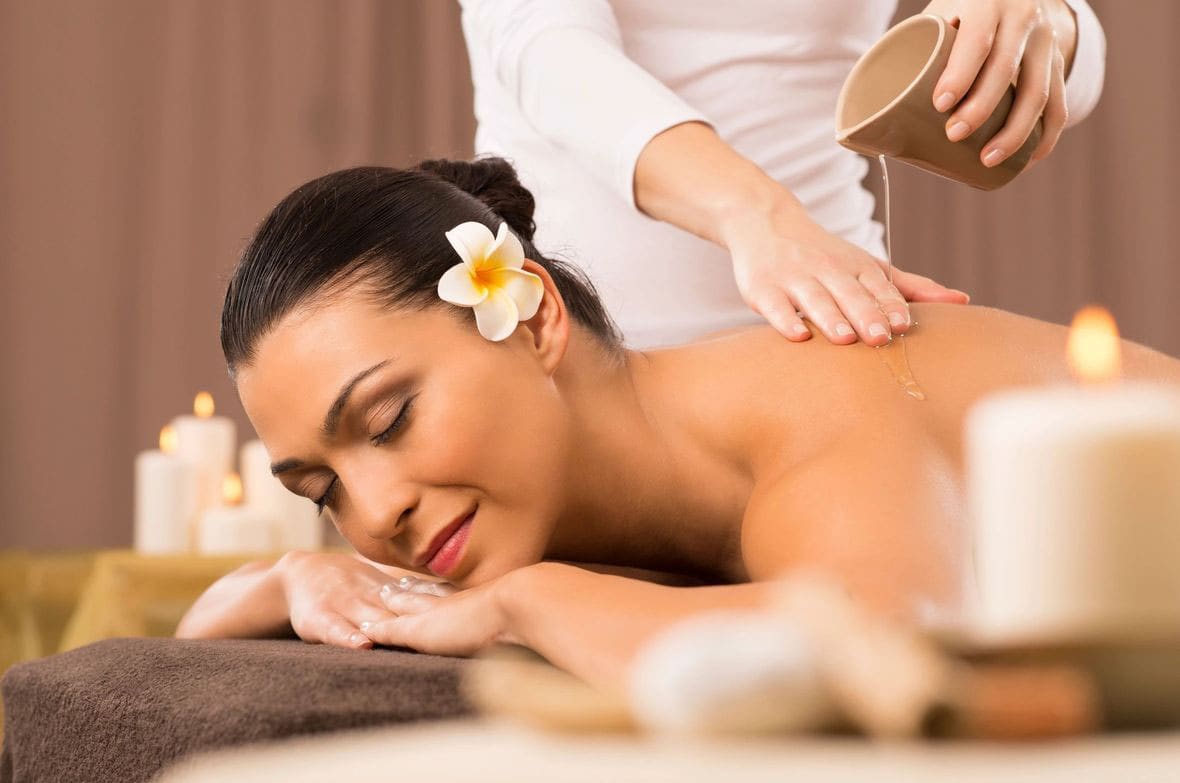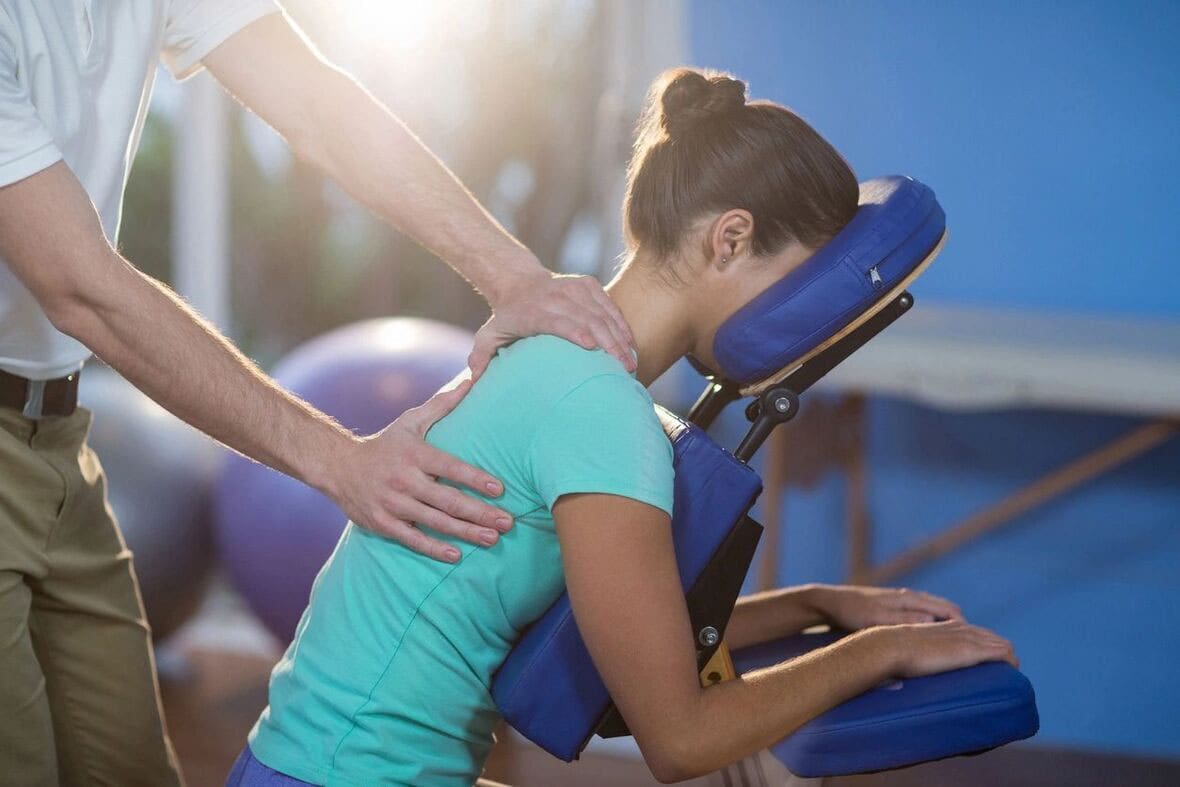 SEATED CHAIR MASSAGE - for parties, events and corporate settings when a table is not an option. Just $150 per hour. We serve small to large groups - no size group too large or too small.  Most common is 10 min. per person for conventions and 15 min; 20 min or 30 min. for pampered groups.
If you purchase a 90 min. massage service you can add stretching to your body by a trained professional complimentary. Some technicians will allow you to add hot stones or cupping in place of stretching.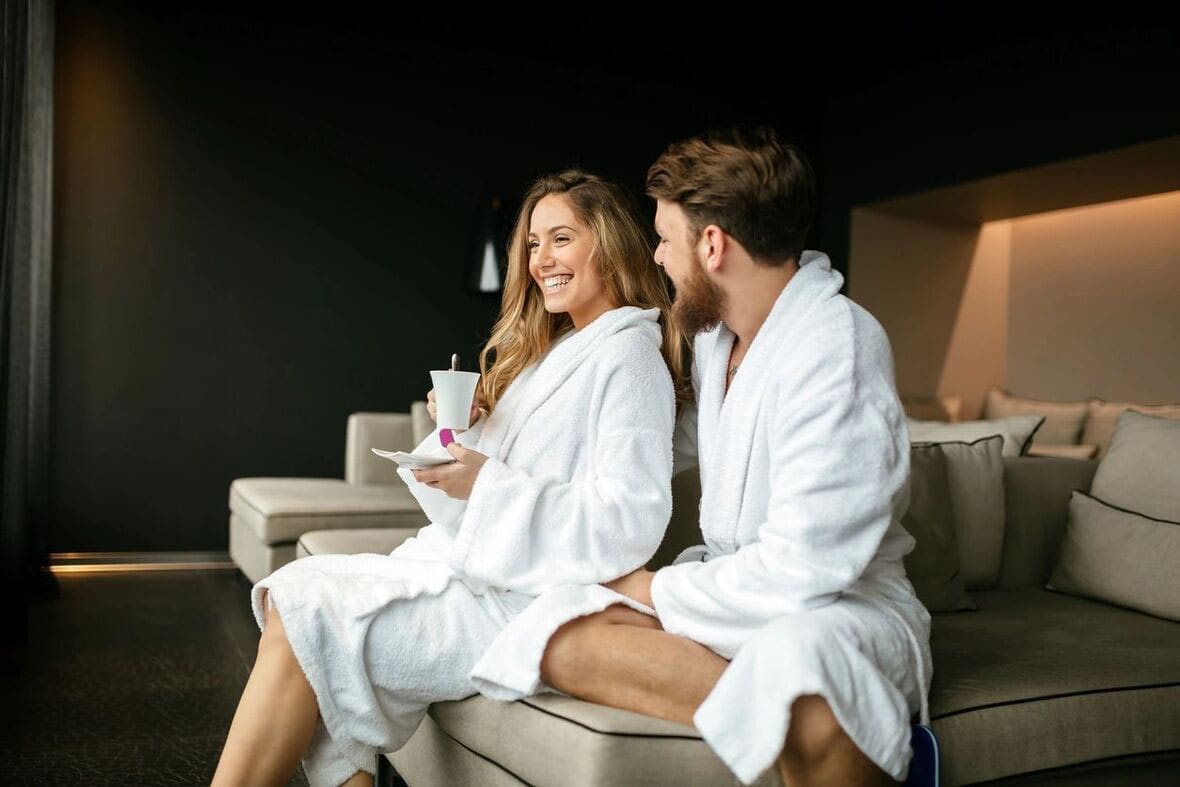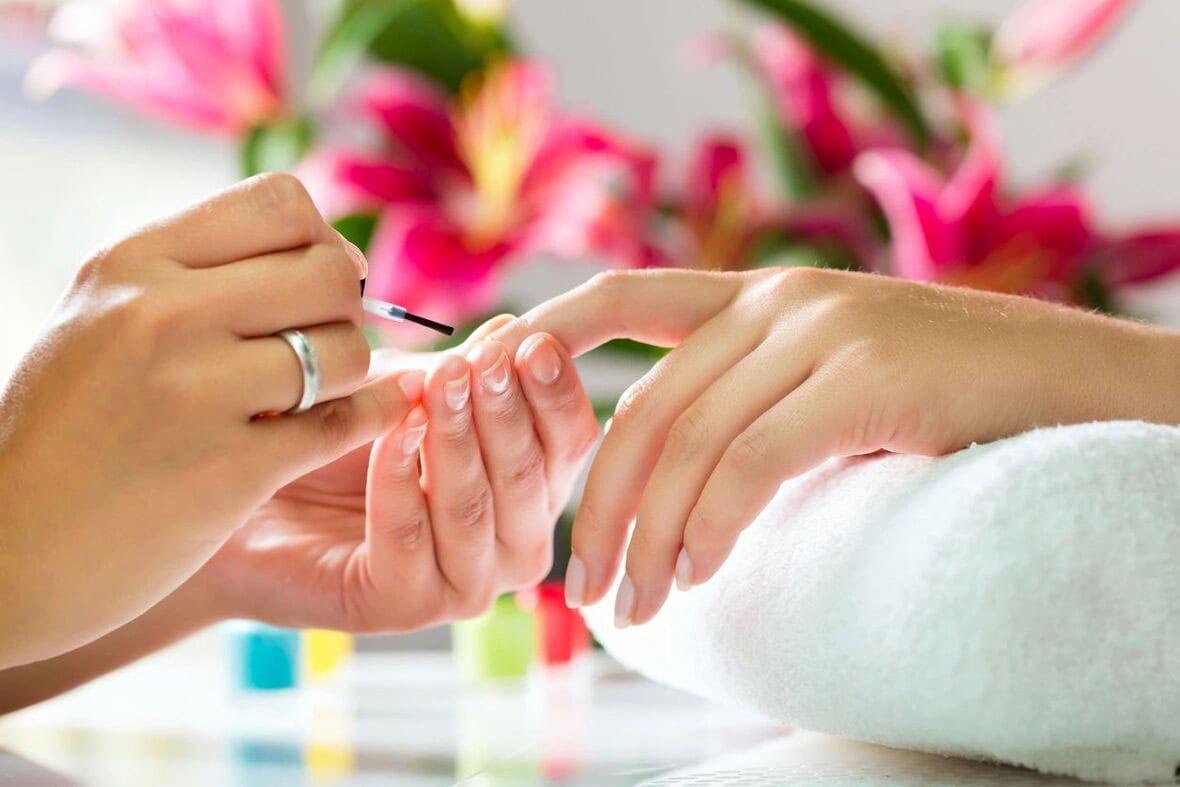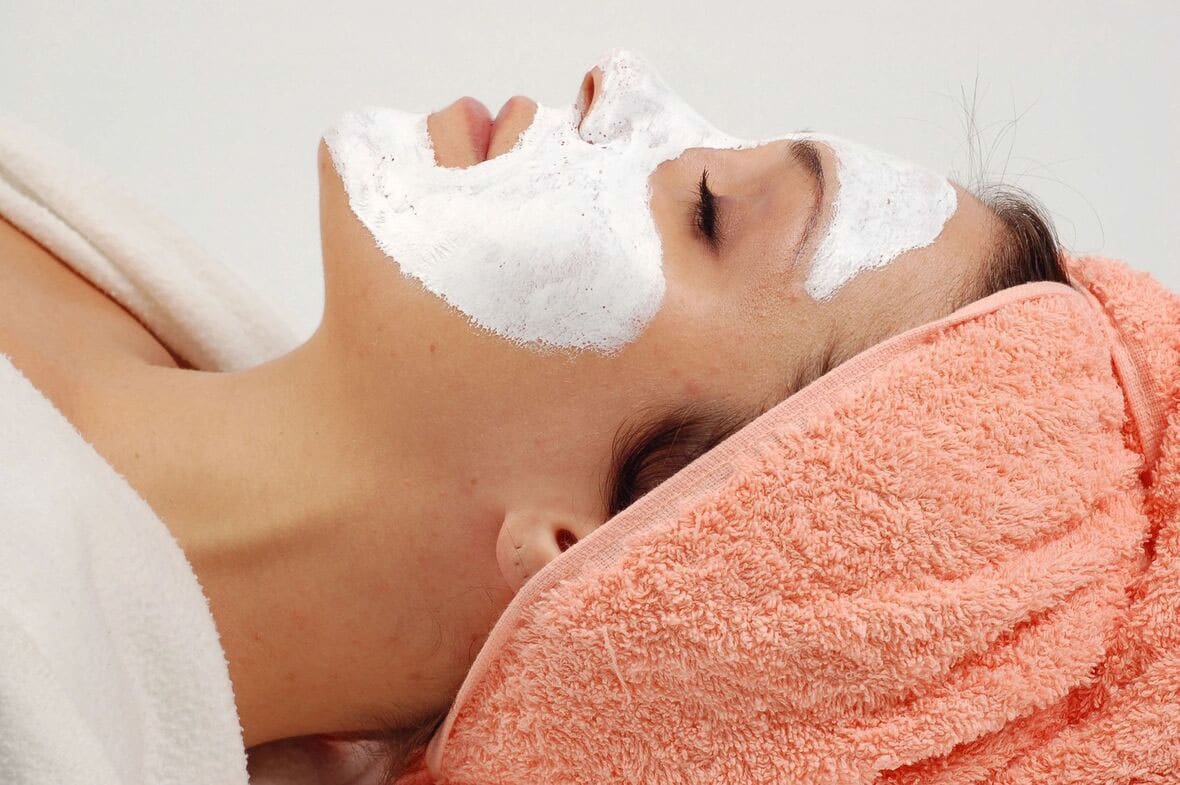 HAIR CUTS, STYLING AND GLAM MAKEOVERS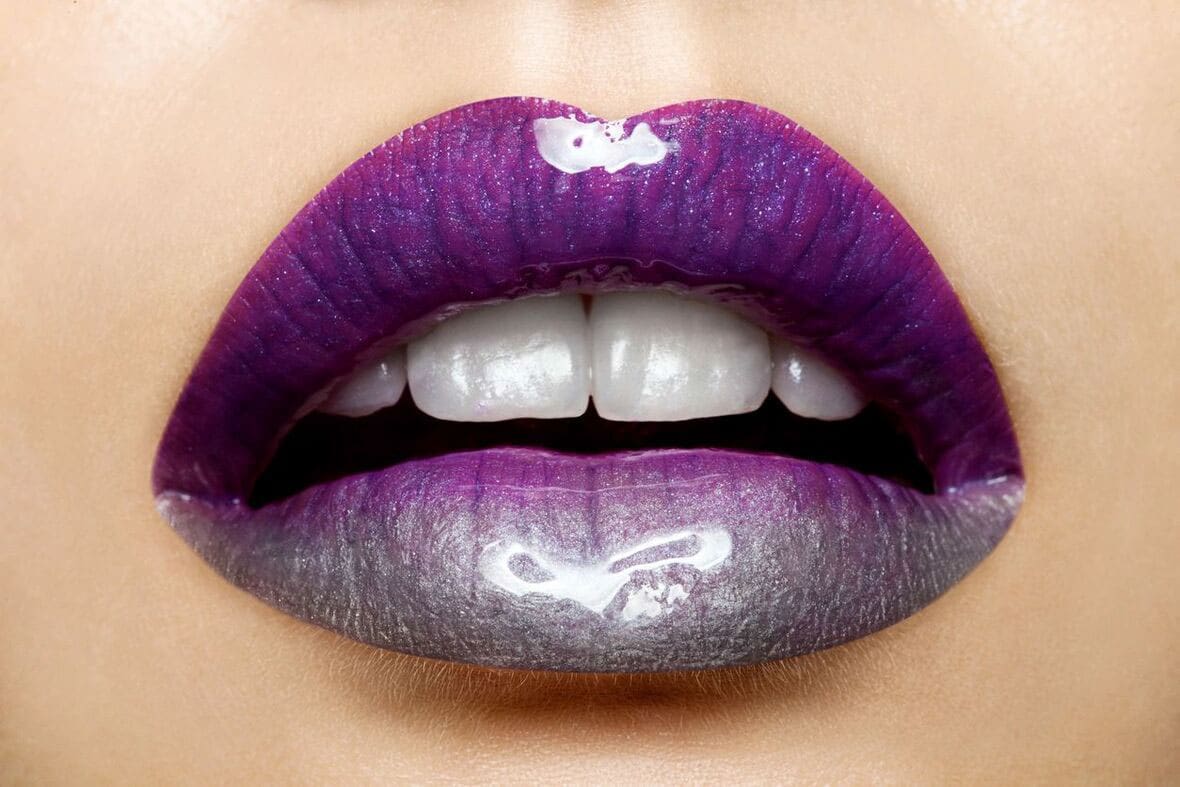 MAKE-UP OR MASSAGE INSTRUCTION FOR PRIVATE OR GROUPS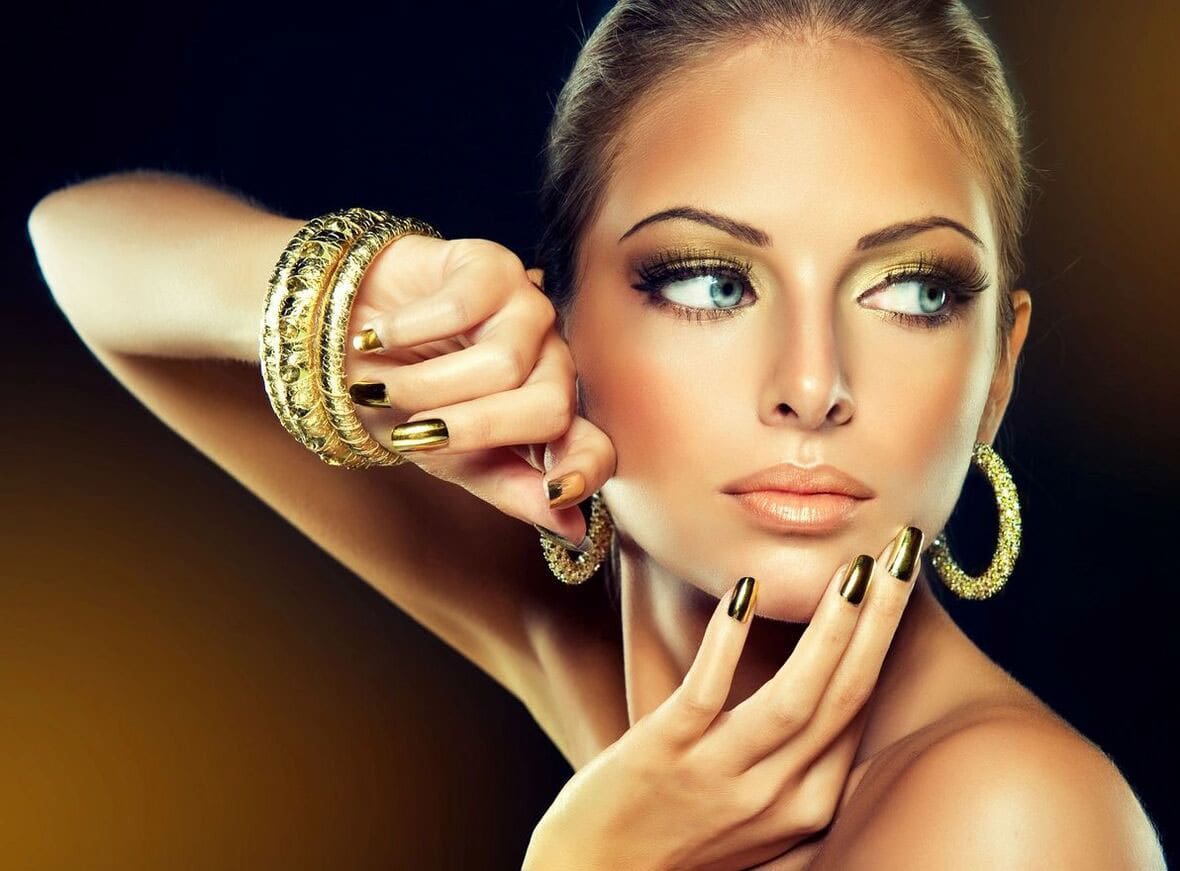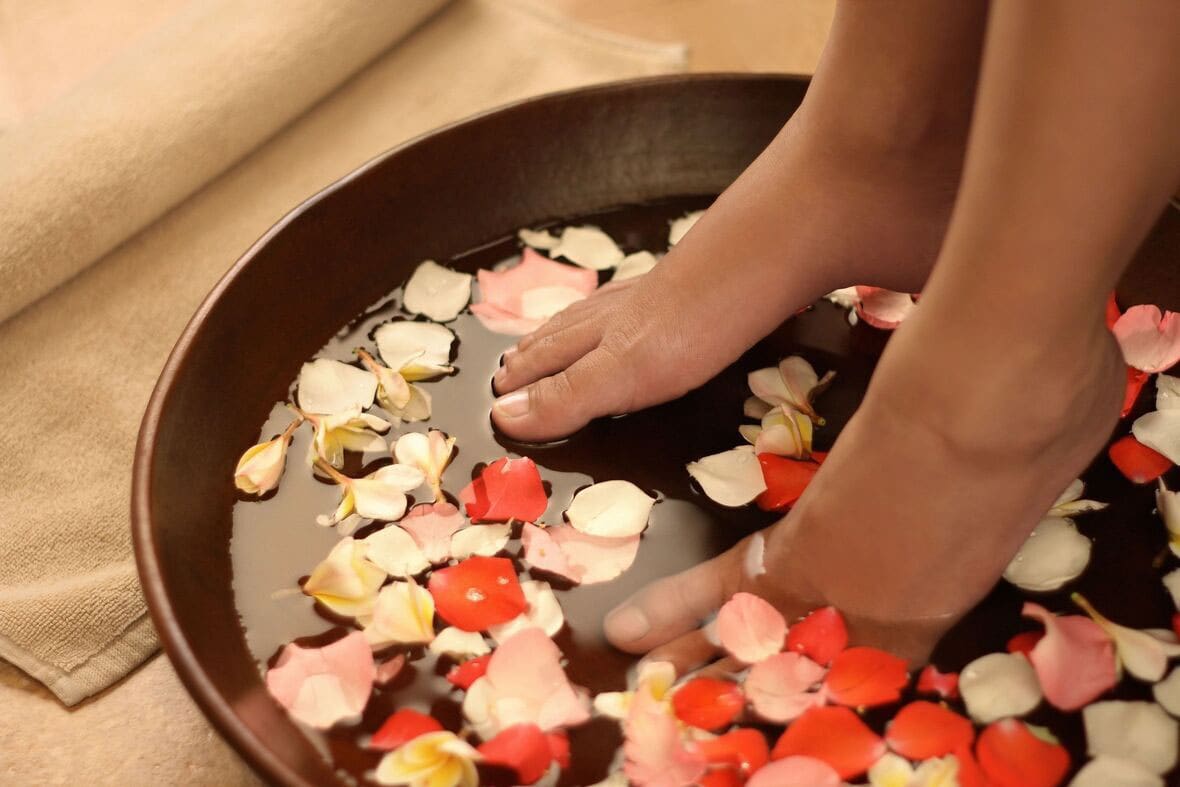 MEDITATION AND FOOT DETOX EXPERIENCE