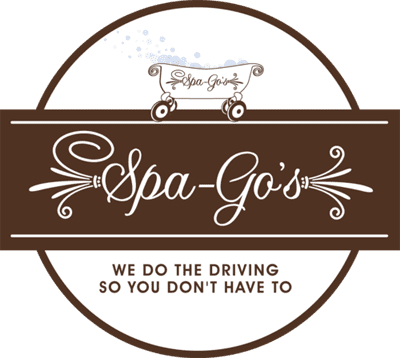 Mobile Salon, Day Spa & Lifestyle Providers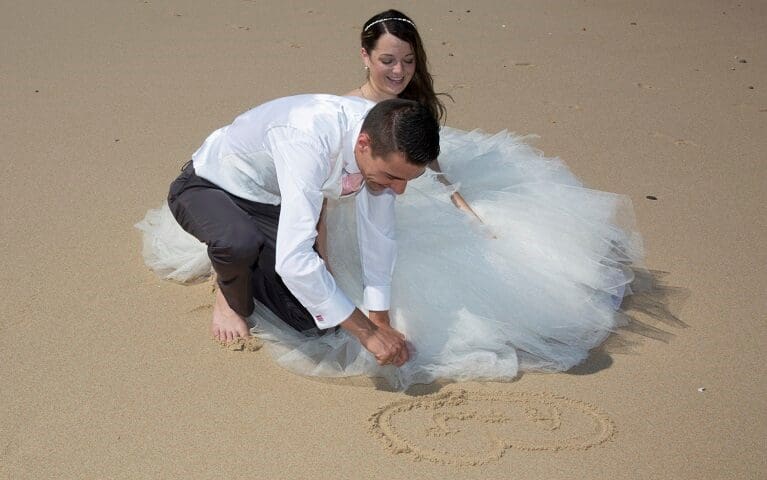 Mobile Spa Wedding Services
Congratulations on your upcoming wedding! With all that goes into planning a wedding, we know you're busy and stressed, that's why we bring the spa to you! Let us take care of everything while you relax, either as bride or groom, or as a group in celebration with family & friends.
Our expert professionals will soothe your soul by creating a sense of euphoria that continues long after we've left.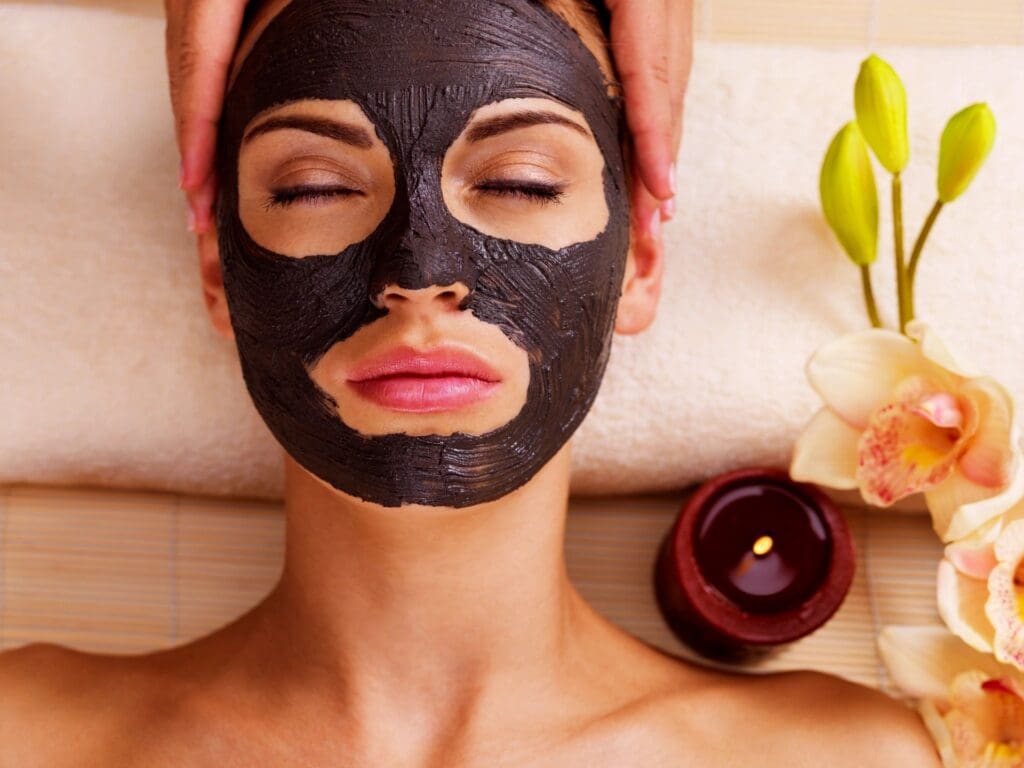 Bridal Facials, Waxing & Lashes
We will customize your facial to bring out the best in your skin.  We can provide private care of perform services on your entire bridal party as a group.  Check out our facial menus for up to date pricing.
Facials - All Types
Waxing - Full Services
Lash Applications - Fashion or Semi Permanent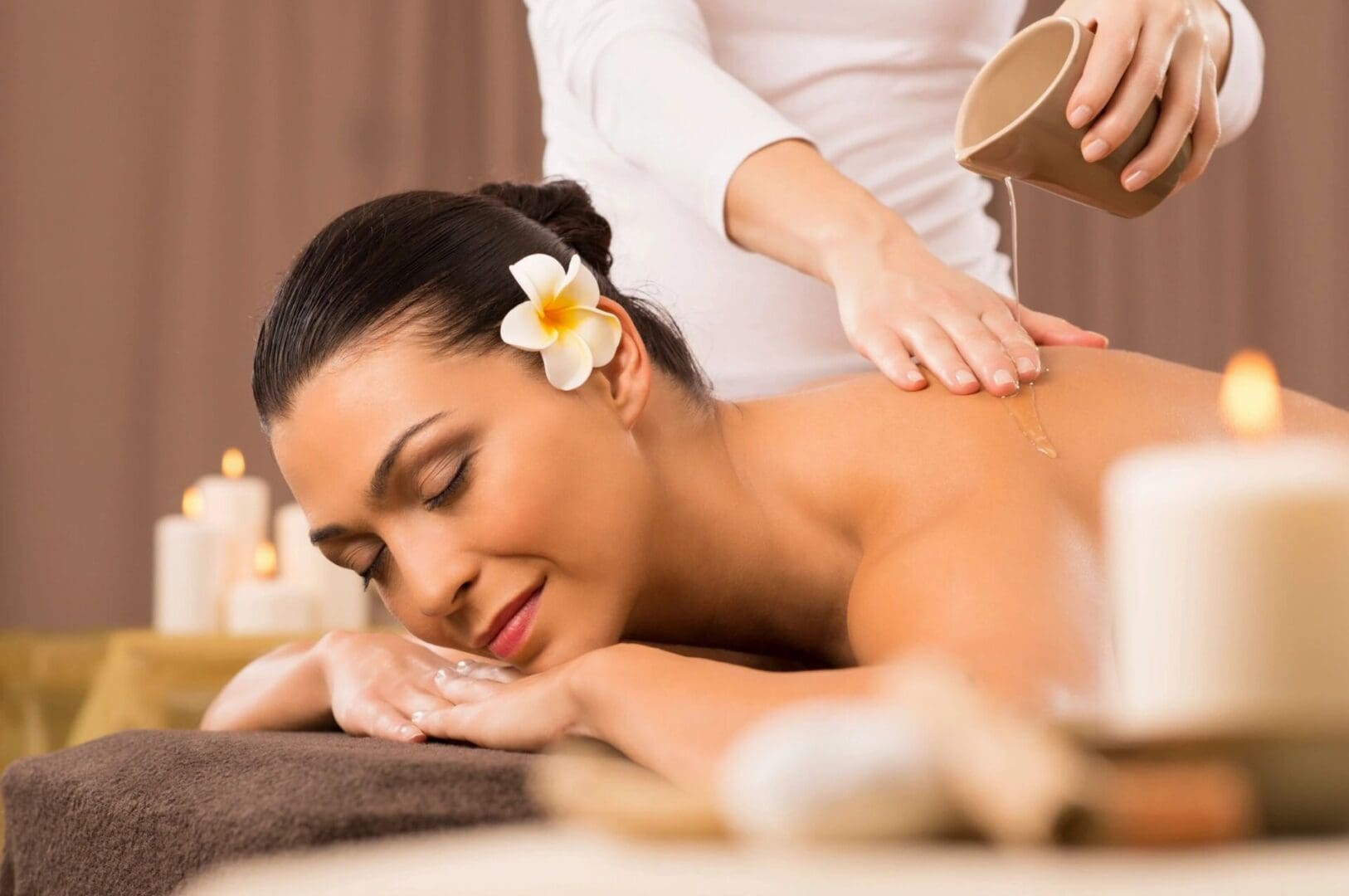 You will want to have a massage before the wedding to relax so you can enjoy every last minute of your big day.  You will definitely need massages after your service and/or vacation.  
Table Massage - All Styles
Chair Massage For The Entire Group or At The Event Itself
Foot Massage For The Entire Group - Have a Spa Wedding
Bridal Hair Styling, Braiding & Updo's
You are going to want your hair looking perfect and coordinated with the dress or suit you have chosen for your special day.  We have expert stylists that can make even the most dramatic hair style come to life to complete your dream come true.
Salon Care - All Services
Up-do's or Stylish Braids
Fantasy Styles or Barber Care with Razor Designs
Your make-up must be picture perfect and we recommend using a brand that holds up with activity and heavy lights and activity and long hours.  Let our team of glamour professionals help create your perfect look for your special day. 
Brides and bridal parties are easily cared for with our on site delivery service team.  Pricing depends on your desired look, destination and number of individuals served.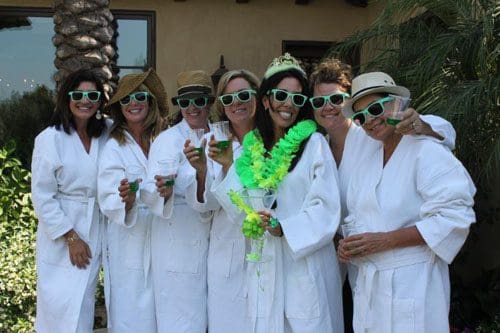 Bridal Spa Parties
Bridal Shower & Bachelorette Spa Parties
Reserve some quality time to relax, have fun & bond with all the special people in your wedding party, as well as others that you really care about. We bring all the necessary supplies & equipment to perform the services and depending upon your needs, with minimal or full décor, we can transform your home or other location into a soothing spa atmosphere that looks, feels, smells and sounds like a day spa. 
Our Spa Coordinator will assist you with the perfect spa party package(s), while customizing to your specific needs & budget.
No party is too small or too large. So let us define your special event offering a magical touch to a spa wedding today! *please book 3 months ahead for coordination of services and talent.