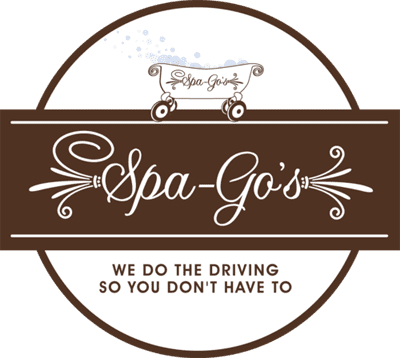 Mobile Salon, Day Spa & Lifestyle Providers
Children's Spa & Salon Parties –
Great for birthdays and special fundraising events or just because!
We have spa parties and salon parties or both for all ages.  We estimate you will want to choose the services you desire. Below are our services and some fun ideas.  We price parties and events for children at $150/hour and up plus gratuity and delivery fees.  We recommend tots, 3 & 4 year olds at 10 min. per child and  ages 5, 6, and 7 years at 15 min. per service; children ages 8 – 12 at 20 minutes per service and 13 and older at 30 minutes per service or a full service.
Manicures
Pedicures
Hair Styling With Color Sprays
Braiding
Make-Overs
Foot Massage
Table or Chair Massage
Face Painting - Glitter Tattoo & Henna Artistry
Instruction Classes: Skin, Nail and Hair (great for Tweens)
And whatever other great ideas you may have in regards to salon, day spa and fitness!